suppliers

building local partnerships with suppliers for a stronger future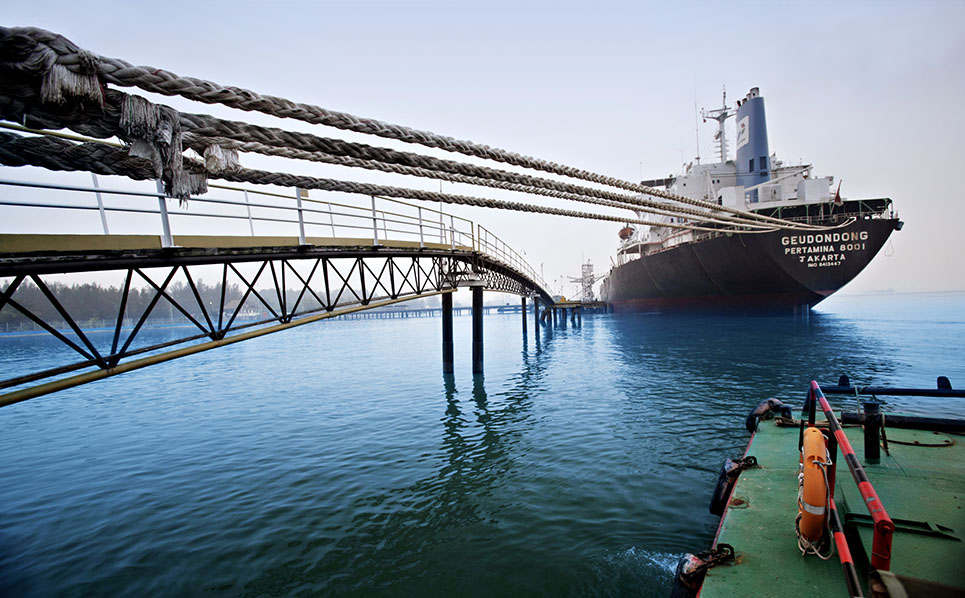 We hope this website will allow you to participate in the tender and to become a business partner of Chevron Indonesia.
All information and news related to the tender process and standard forms are available for download on this website. Tender registration will be done directly in the Chevron Tender Registration Office in Jakarta, Rumbai and Balikpapan during working hours from Monday – Friday, by submitting the documents required in the tender announcement.